Cylindrical Marine Rubber Fender/Bumper for Protecting Boat and Dock
1. Rubber Fender Type; Super Cell Rubber Fender ,Cone Rubebr Fender, Super Arch Rubber Fender,Cylindrial Rubber Fender,Tug boat Rubber Fender,Unit Element Rubber Fender, JD type RubberFender, JDO Rubber Fender,Square fender( SC rubber fender, SD rubber fender), Rubber Ladder, Floating Fender, Pneumatic Fender, JDZ Roller Fender, etc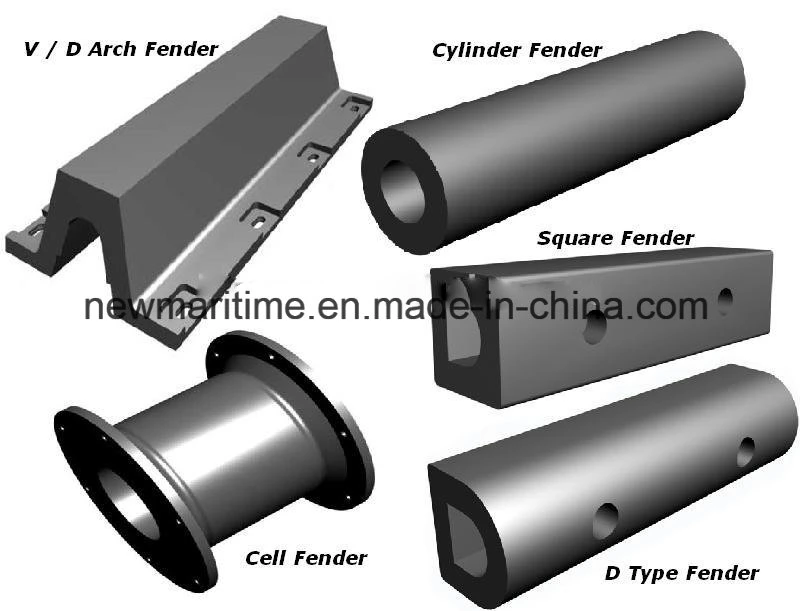 2. Size: According to customer's drawings
3. Standard: Drawing and HG/T2866-2003 Standars
4. Certification:BV, CCS,ISO
Specifications:
* Low reaction force and surface pressure, rational energy absorption;
* High adaptability to the ship rolling and pitching when berthing
* Be not affected by the size of the ship , wide use
* Easy installation and maintenance, particularly suitable for old-fashioned dock
Main model: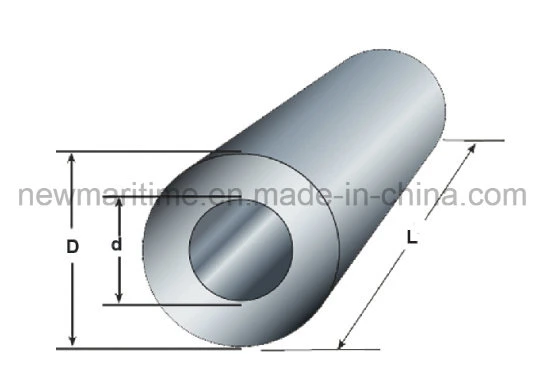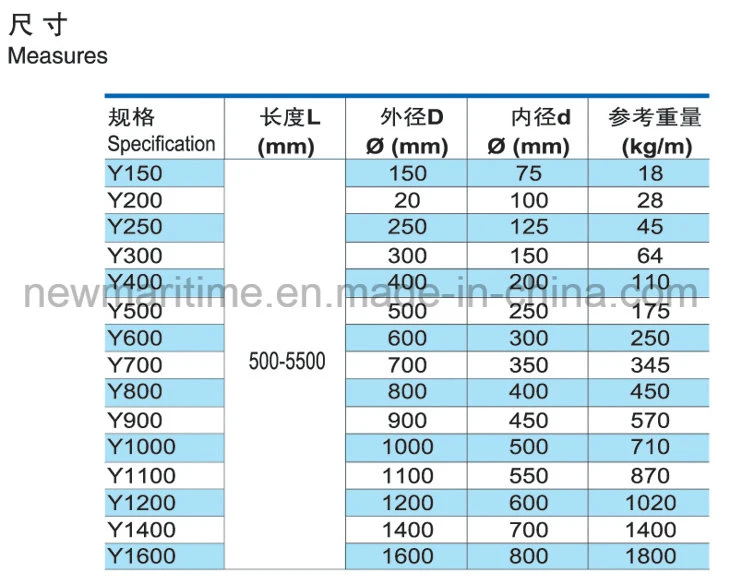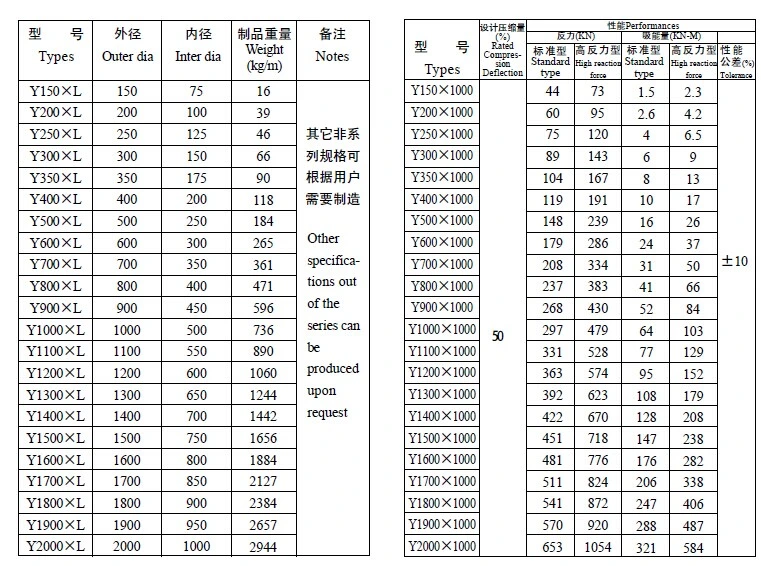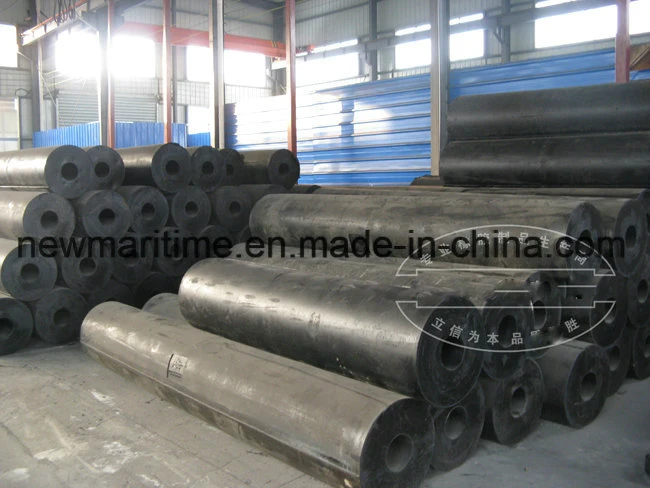 Why us?
1. Advanced production equipment and experienced manufacturing teams
2. Completed in-house test equipment and strict quality control system
3. Reliable product quality and competitive price
4. Complete customer service and perfect after-sale service

Contact us to know more!